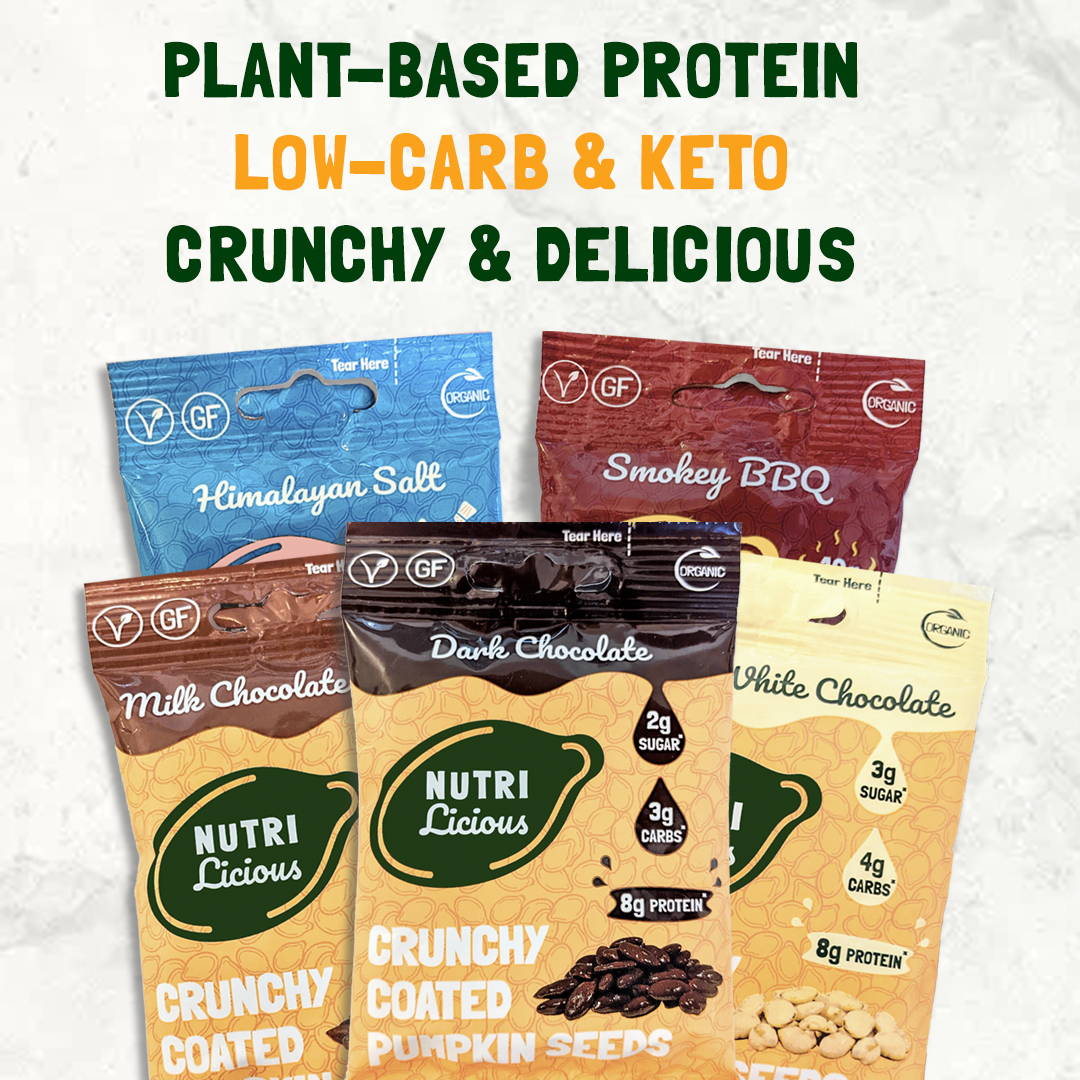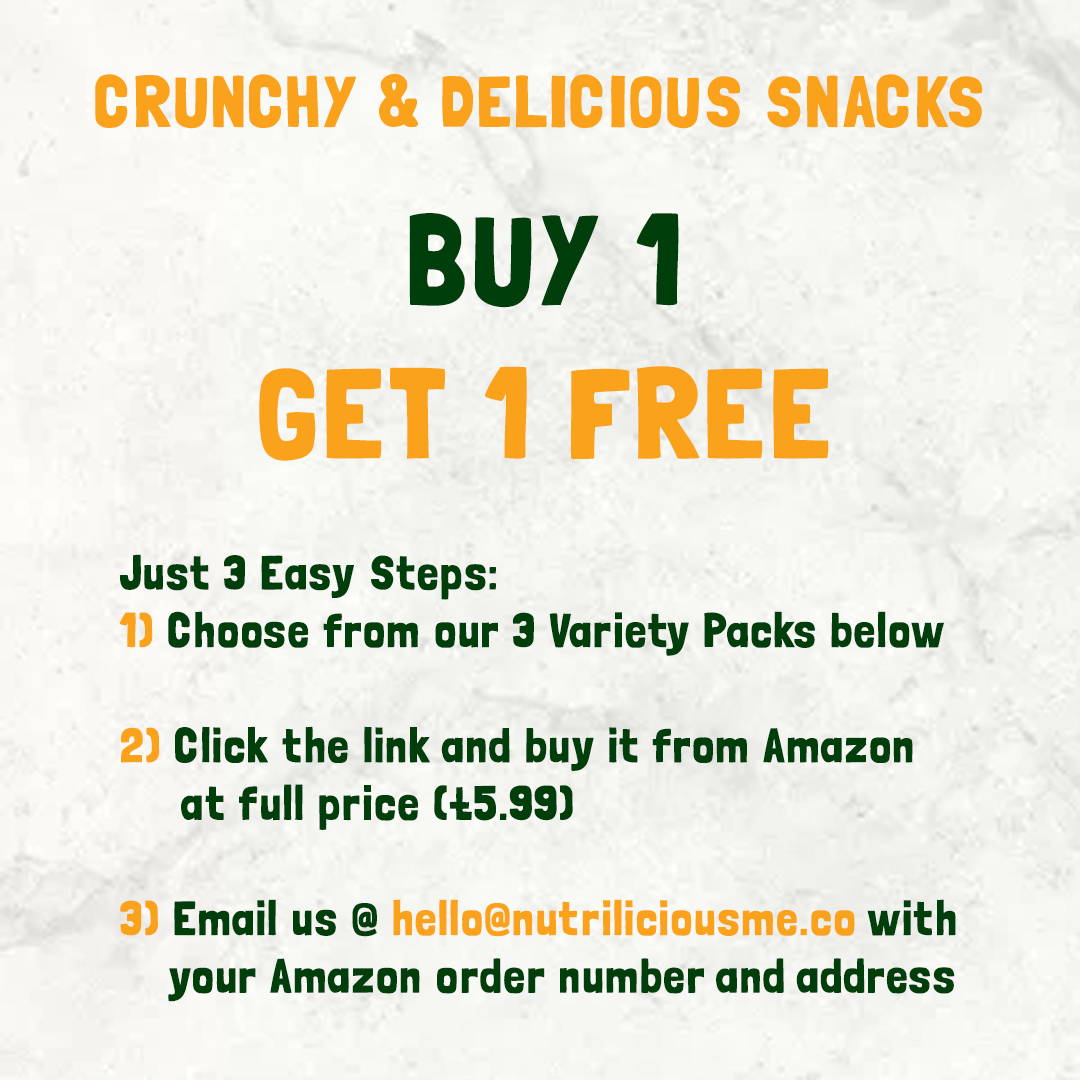 ---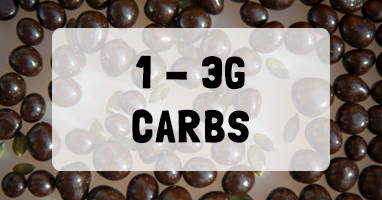 Low carb foods keep you feeling full without bloating - also great for the keto diet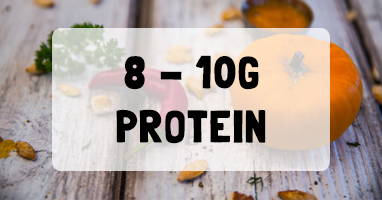 Our snacks have more protein than chicken, fish and nuts!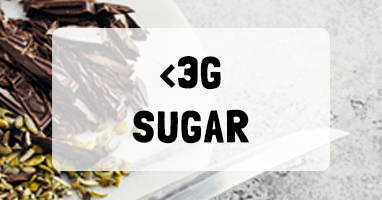 We're low in sugar without using sweeteners. Savoury flavours have no added sugar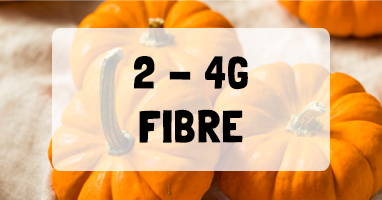 Our snacks are naturally high in fibre which is important for a healthy gut!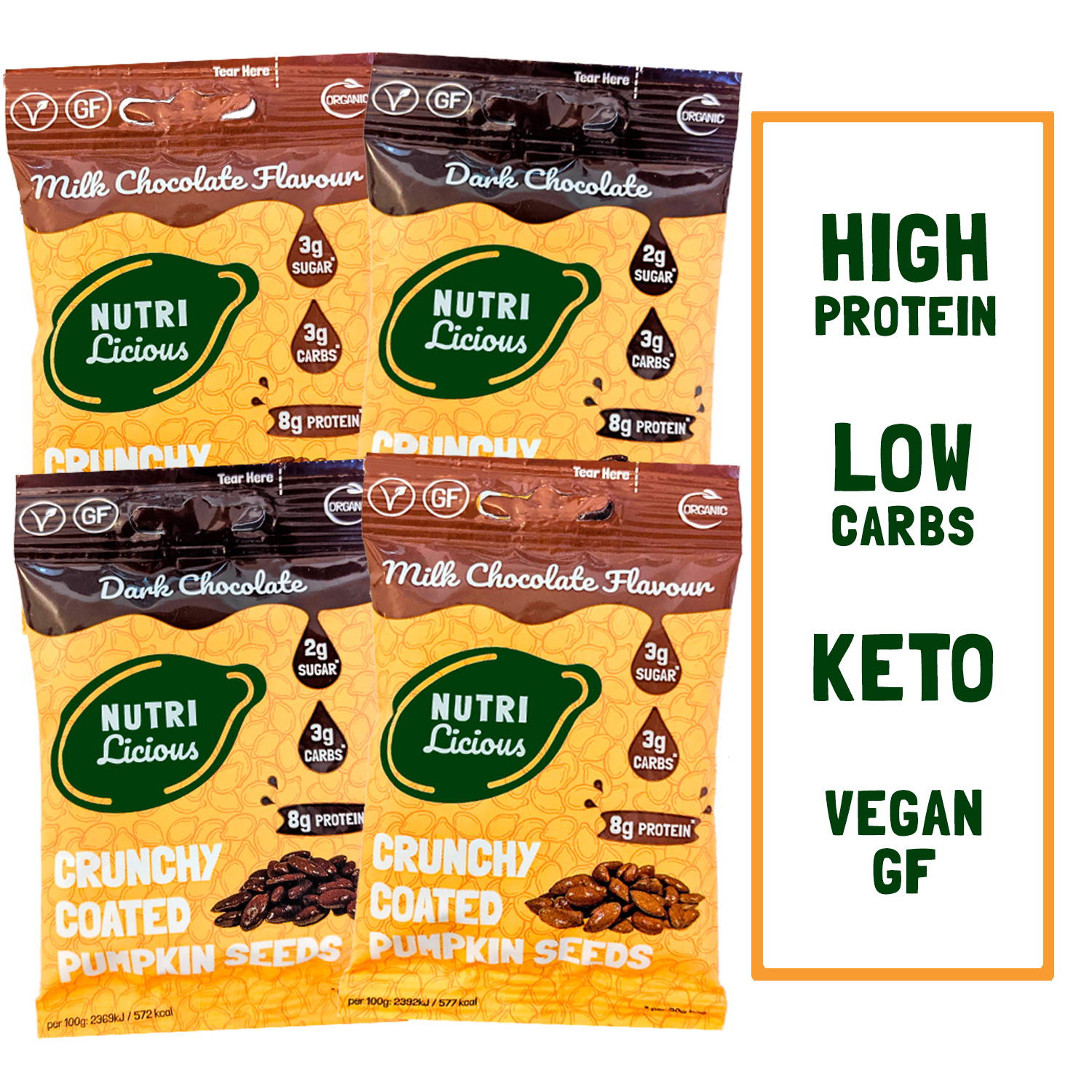 This pack contains:
2 bags of Dark Chocolate
2 bags of M*lk Chocolate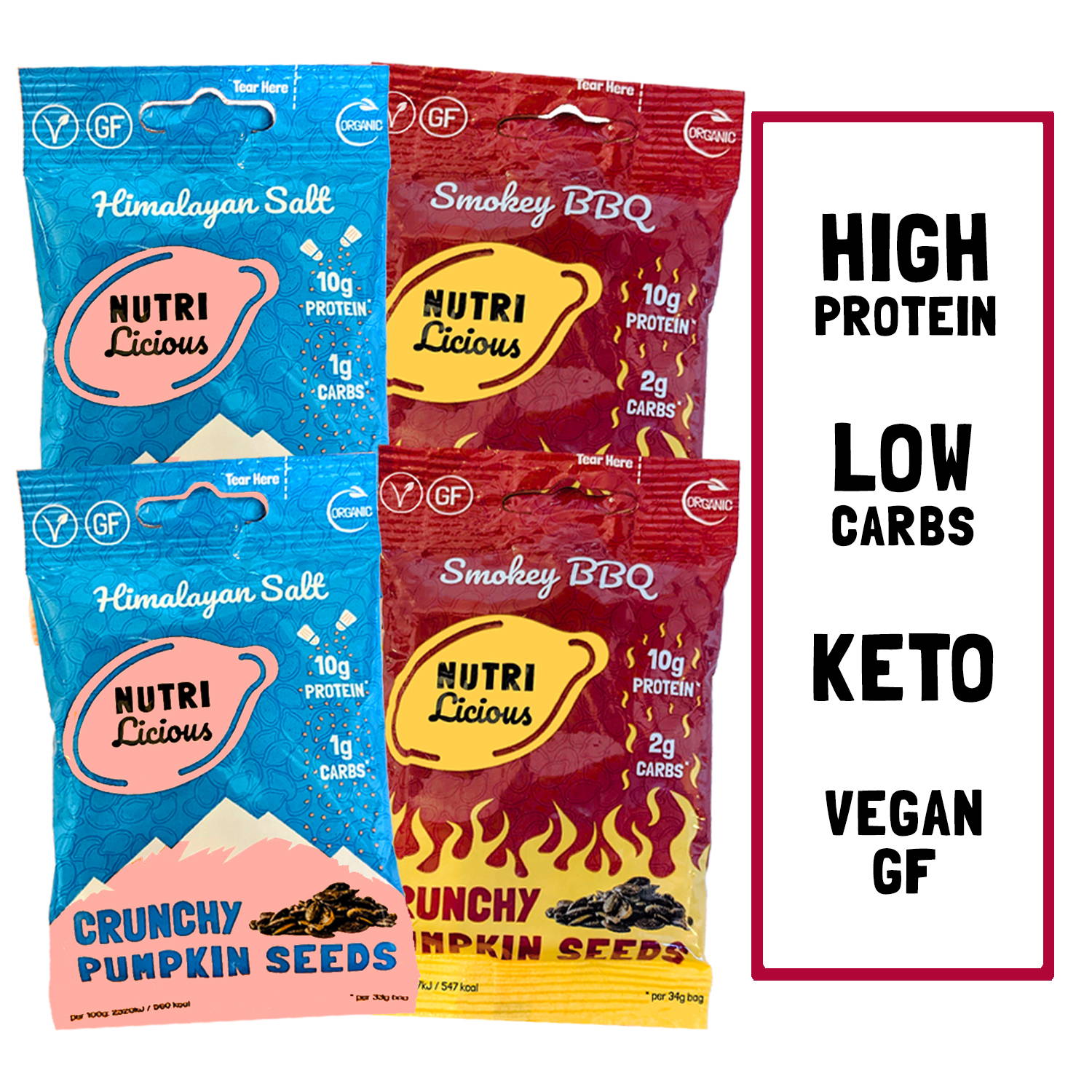 This pack contains:
2 bags of Himalayan Salt
2 bags of Smokey BBQ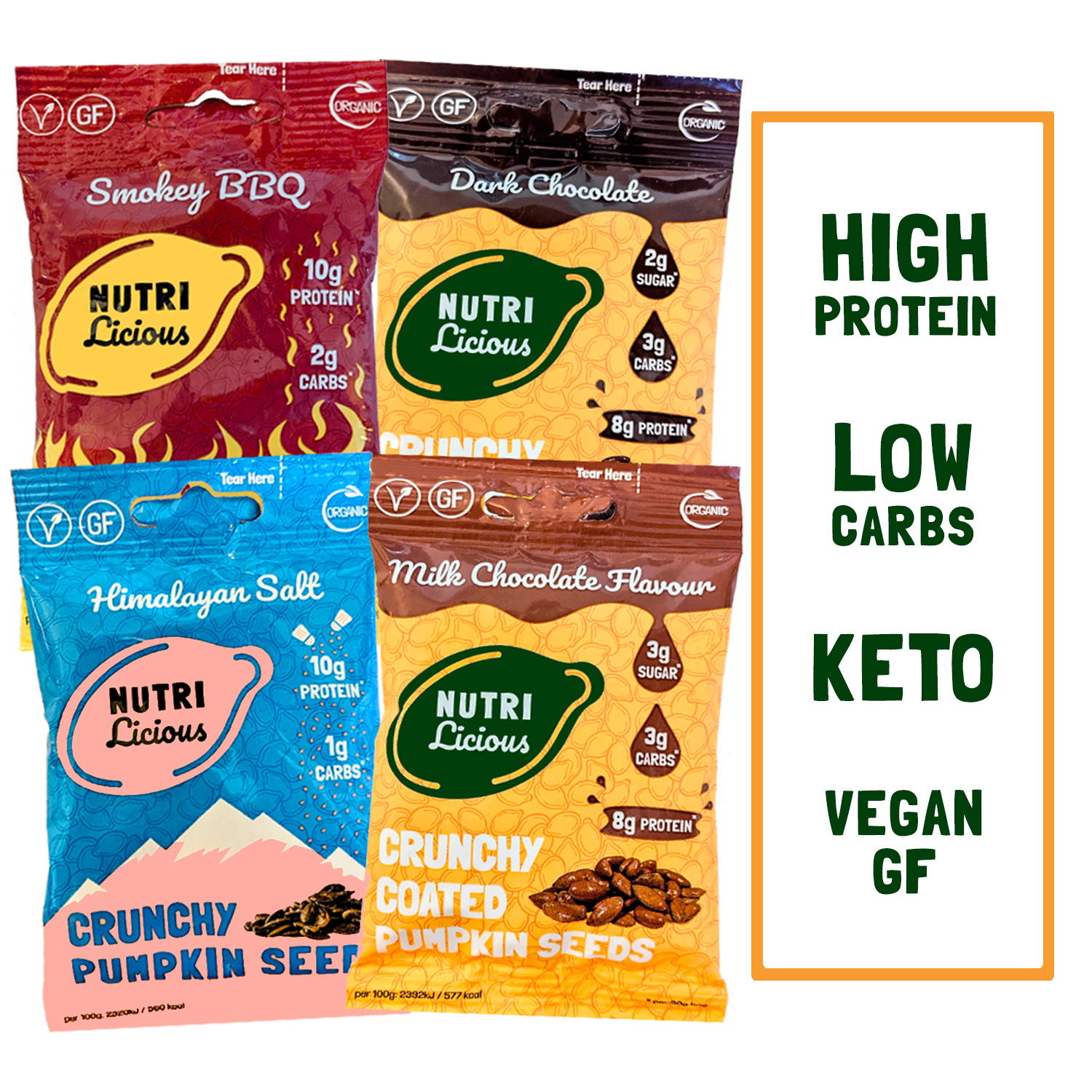 This pack contains:
1 bag of Dark Chocolate
1 bag of M*lk Chocolate
1 bag of Himalayan Salt
1 bag of Smokey BBQ
---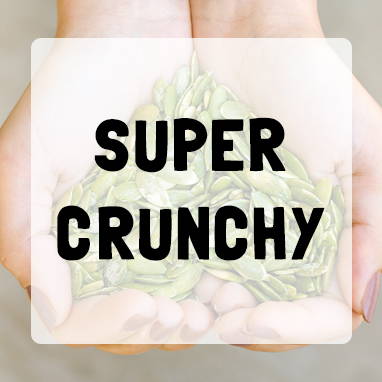 They have a great crunch, delicious taste & smooth texture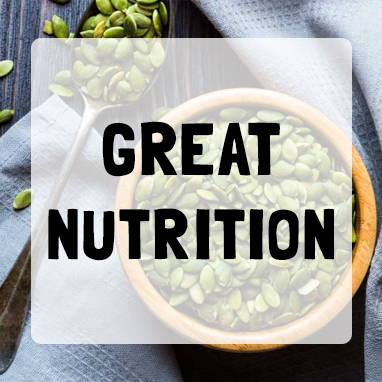 They're allergen friendly and have better nutrition to nuts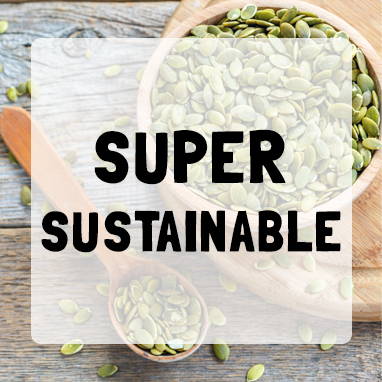 Lower CO2 emissions than meat & nuts
Crunchy yummy goodness. What's not to love?! I've only tried the milk so far.. but can't wait to try the others based on these. Possibly one of my new fav snacks! I'm following a Keto diet and finding tasty healthy snacks has been a bit tricky at times. I'd love these even if I wasn't doing Keto! Yay. Dangerously tasty!
These are amazing! It's hard to find low sugar products that taste good and these nail it! Sweet and savoury at the same time. Feels healthy and a treat all at once. Cool little company trying to make the world a better place. What's not to like. I'll be getting these again and again


Terms & Conditions
This offer is valid only whilst stocks last on Amazon and on a first come first serve basis.
All free variety packs will be shipped within 7 days of us receiving your email with your valid order number and address.
All snacks in this offer have a long shelf life of at least 4 months.
1 free variety pack per Amazon order
To claim this offer more than once, please make separate purchases on Amazon and email the order number to us separately
We taste great
We're actually healthy
We're Vegan & Gluten Free
We're sustainable & palm oil free
We'll keep you feeling fuller for longer
We don't use sweeteners or any artificial ingredients